Trevor Twining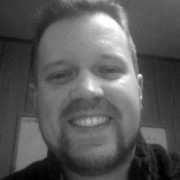 I'm a father of three, a freemason, and (most importantly to the Drupal world) a themer working for CivicActions. I live in St. Catharines, Ontario, Canada, which is right across from Toronto on Lake Ontario and only 10 minutes from beautiful Niagara Falls.
I produce the DrupalNews podcast.
One of my biggest thrills over the past month has been finding the OTHER Drupal developer in the Niagara Region.