Fernando Paredes García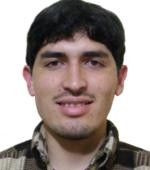 Better described by his friends as enthusiast and very motivated.
His development experience drastically changed since he meet Drupal on March 2007. He previously worked on coding from scratch, now loves to extend Drupal.
He is a founder of Drupal Perú, a regional group which is in the works to host DrupalCon South America in the near future.
He also contributed several drupal modules as part of his day-to-day job as freelance web developer and consultant.